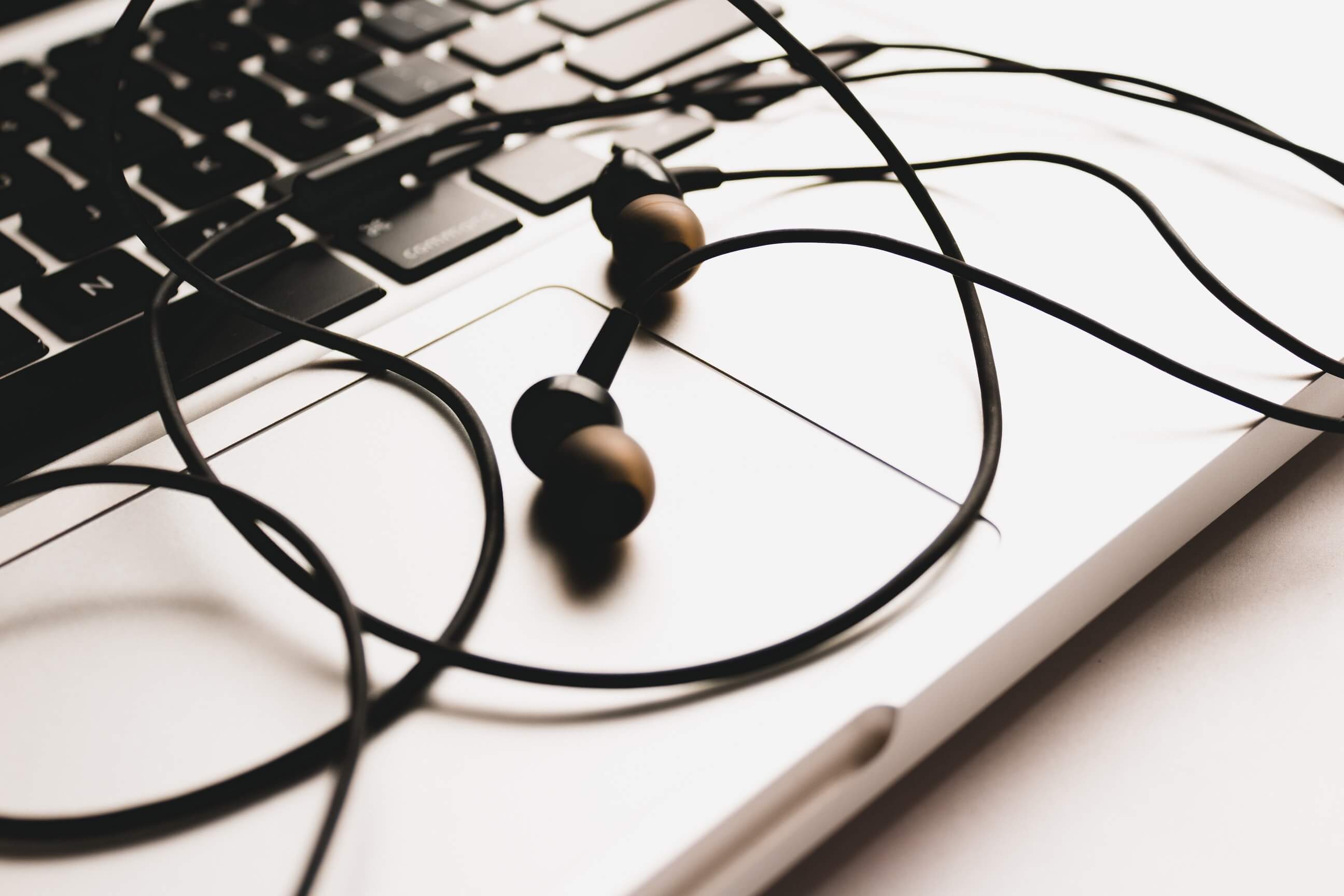 Photo / Video Editing Service
Video sharing sites such as YouTube will be around for a long time to come, therefore it could be an idea to share your memorable moments (publicly or privately) in a video on this service. Contact me if you'd like to collate memories from events into a video to save forever. I will transform your memories into a video for you to share on social media or to store forever on YouTube. Videos I have created for myself can be seen on my YouTube page.
Photos that you have that you think would look better with; a different background, someone/something removed/added to the photo or any general photo touch ups that you would like.

For more information, click below.